Customer Call back Request
As you might be aware, we are experiencing unprecedented levels of enquiries. We are trying our best to keep up with the influx of calls and appreciate your patience at this time. We will endeavour to contact you as soon as practical.
Important Information
Following the announcement by the Government, we are pleased to announce that we will be operating in Stage 2. As of Tuesday 9th June, our facility will re-open with restrictions.
Welcome to Adelaide Hills Recreation Centre
Adelaide Hills Recreation Centre is located in Mount Barker South Australia. Our facility consists of two multi-sport courts, Health club/gym, Creche room, two squash courts and a gymnastics stadium.

We offer you a wide variety of recreational activities such as casual basketball, mixed netball, roller skating, kindergym, gymnastics, squash, badminton and much more!

We offer group fitness classes which also includes services for senior, kids' birthday parties and a small kiosk, open seven days a week.

We are the perfect place for our community to make new friends while working on your health and fitness. Come in and visit us today!

We look forward to providing you with the best health and fitness experiences possible.
Centre Opening Times
As of Tuesday 9th June, we will be re-opening with restrictions.
Monday - Friday
6am - 12pm & 3pm - 8pm
Saturday & Sunday
8am - 12pm

*remember to book in your visit to our Centre to avoid disappointment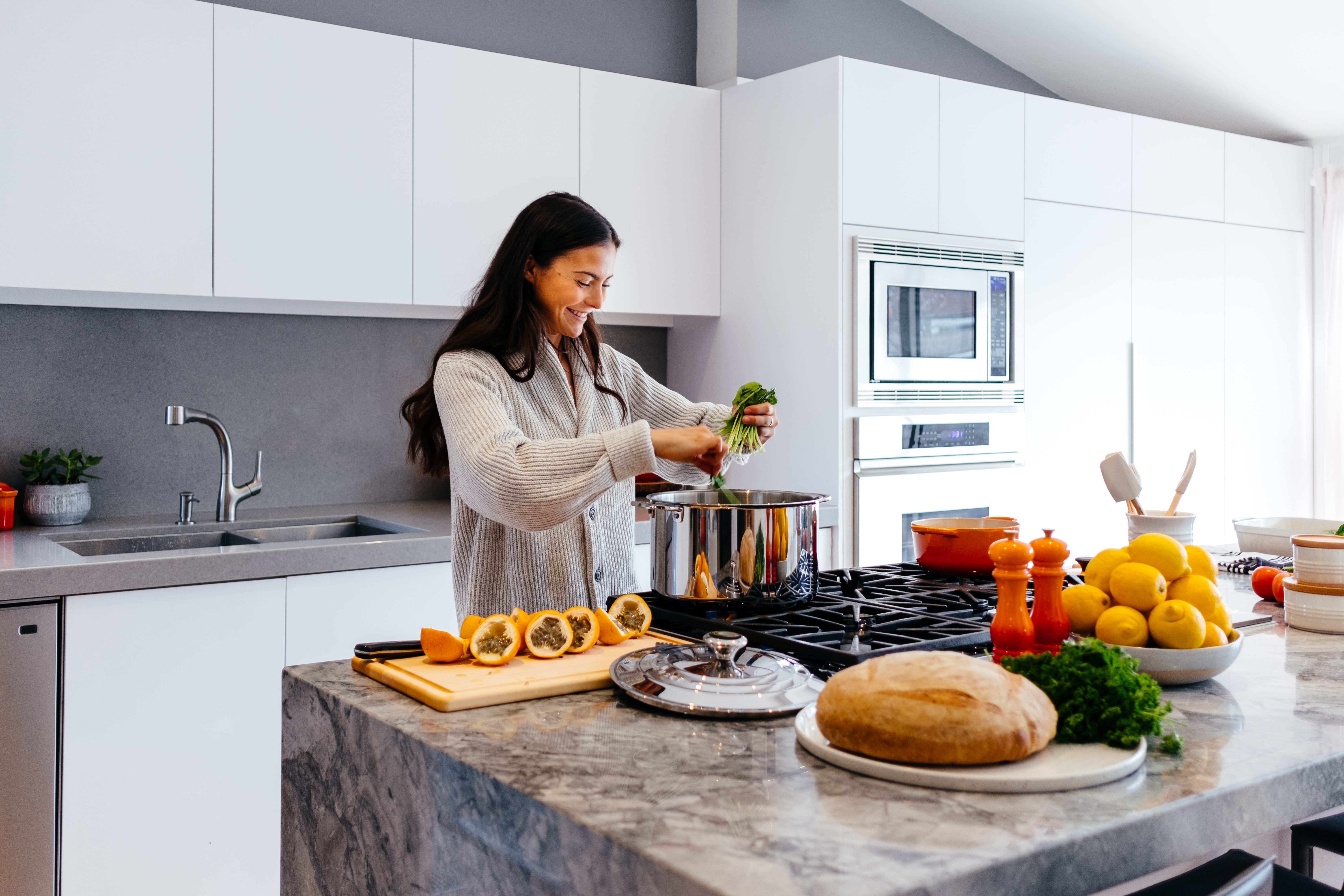 Long Weekend Ideas
Our next long weekend in fast approaching! It is going to be a little different to those in the past and you might be struggling for ideas of what to do within the current Covid-safe regulations, so we have some ideas for you!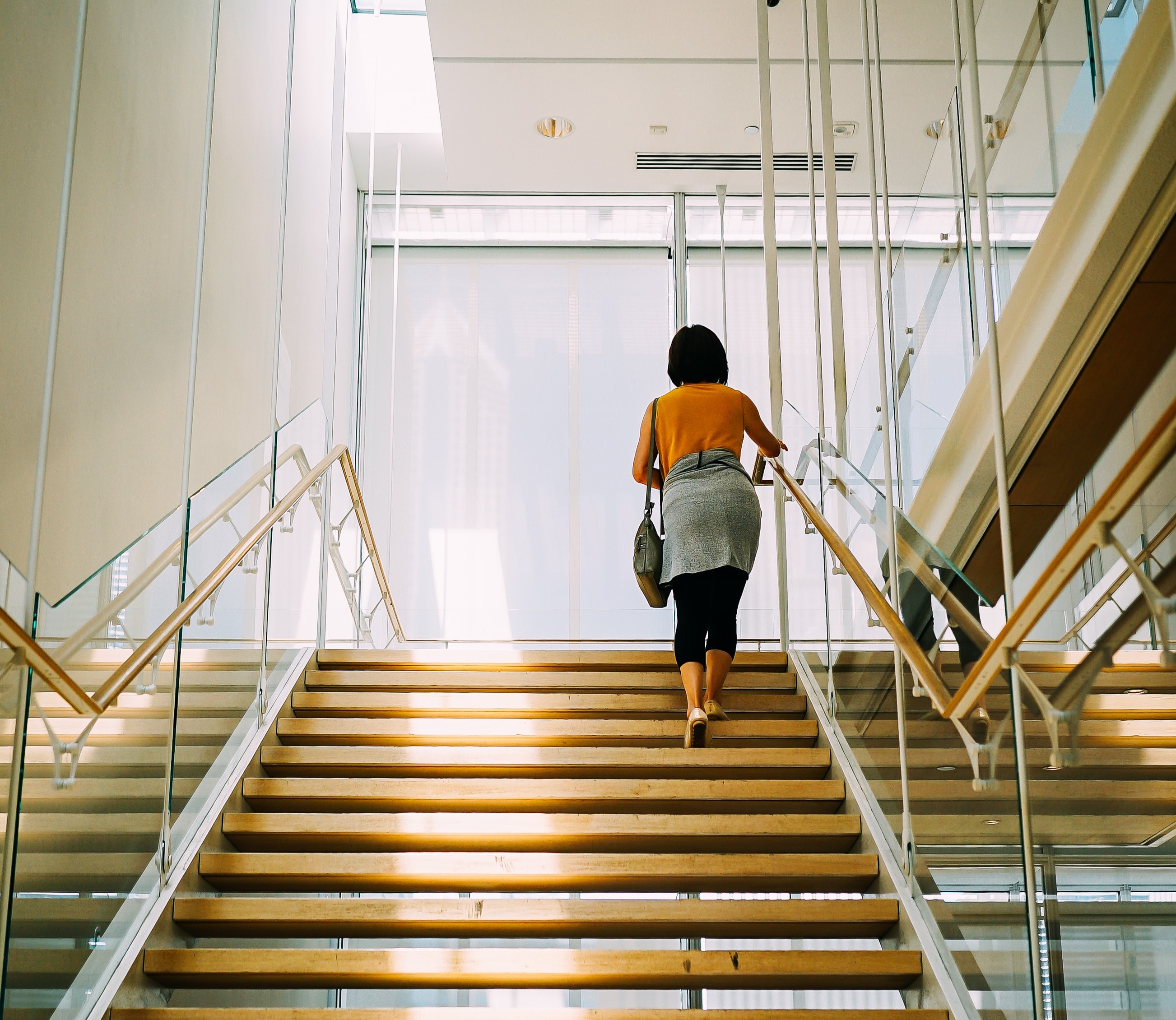 Best Ways to Get Incidental Exercise
Every day you do incidental exercise without knowing it. When you walk rather than drive or take two flights of stairs instead of the lift, you're actually exercising. Just by doing a bit more so that it adds up to 30 minutes a day, you get many of the benefits of formal exercise.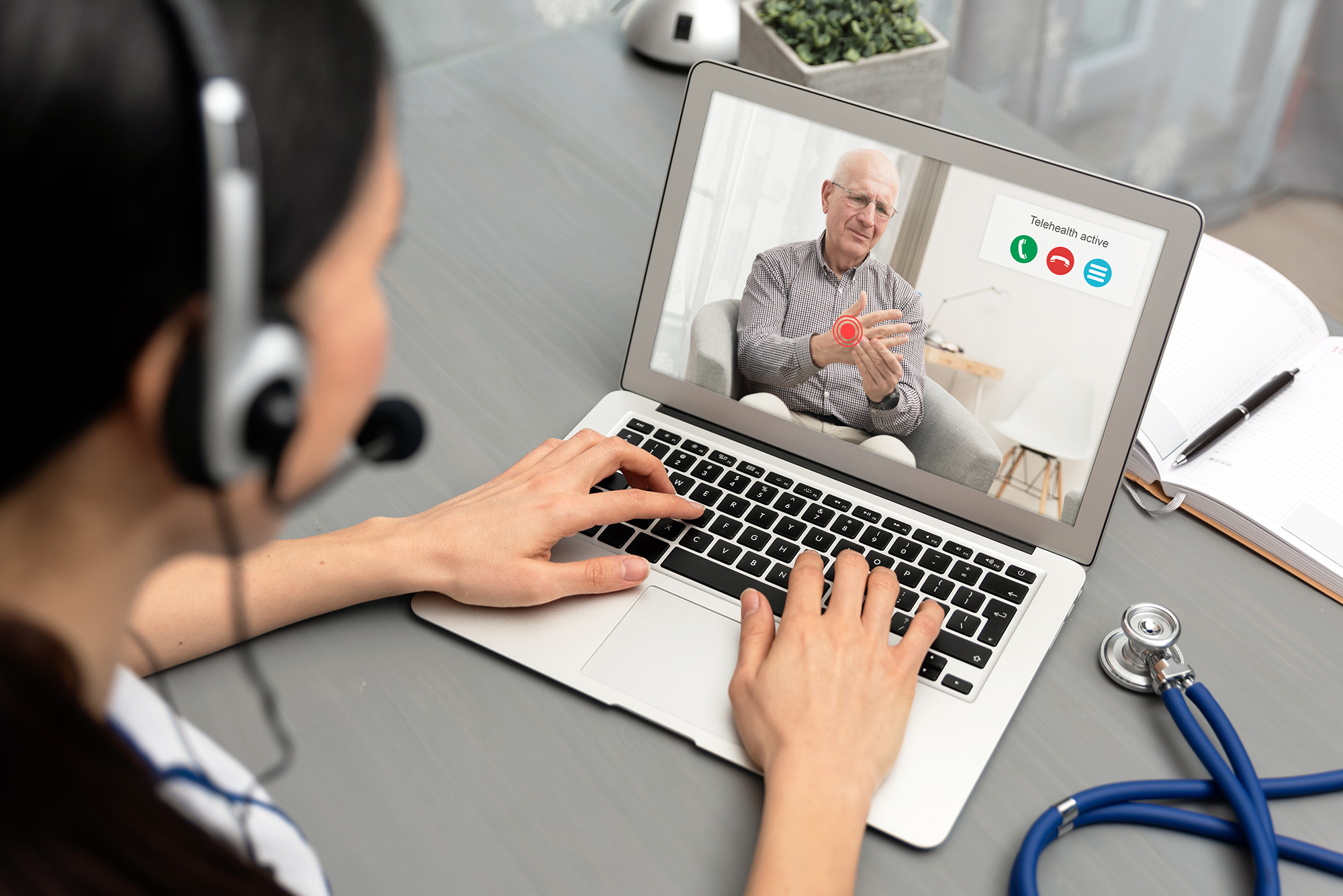 Telehealth is now available
Our team of exercise physiologists are now offering video conference consultations for those requiring treatment, education and a rehabilitation plans for injuries and illness.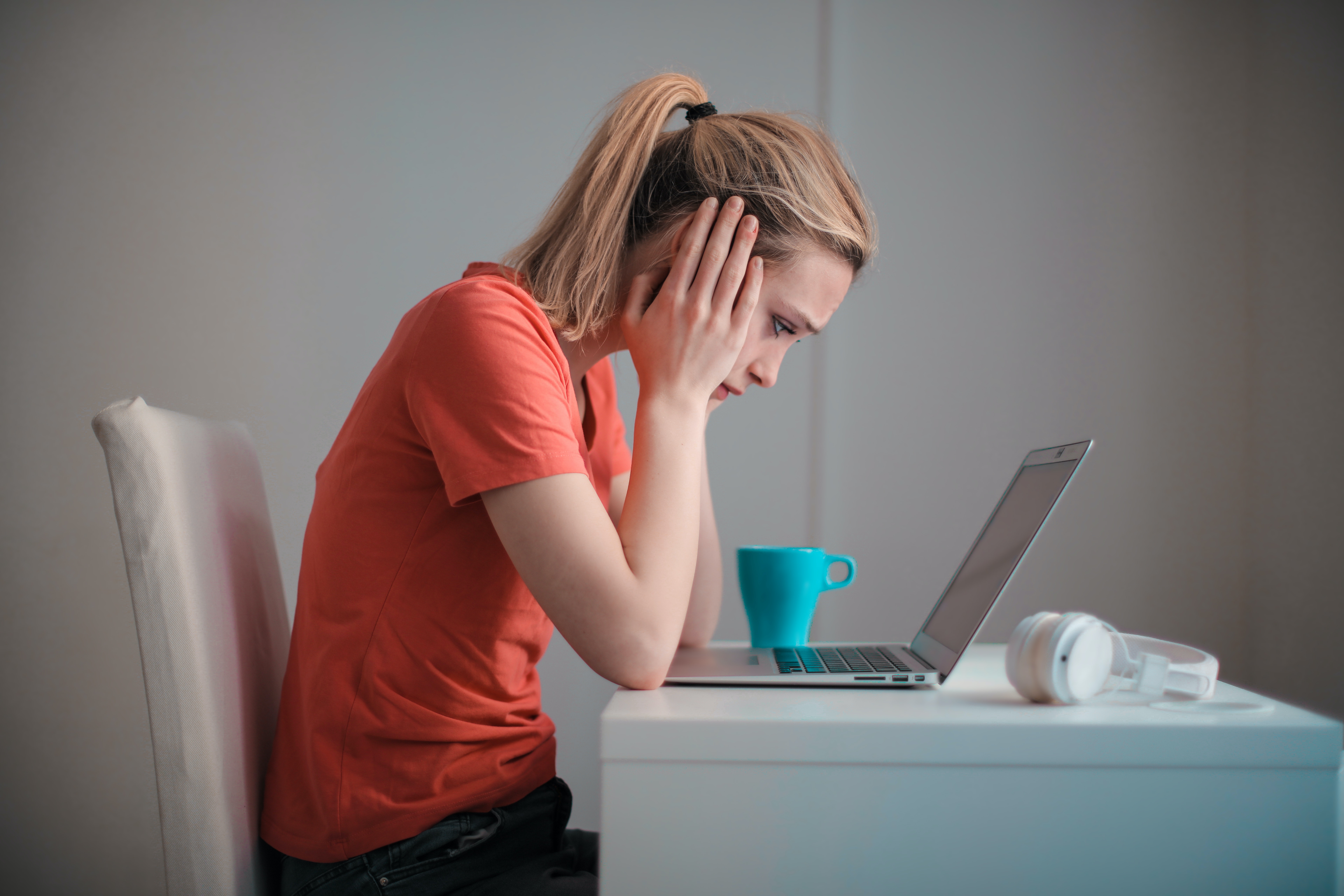 Why Is Sitting So Bad?
Research has indicated that sitting for prolonged periods can be bad for your health. The more hours you spend sitting daily, the greater the risk of metabolic problems. It is easy to find simple activities to keep moving throughout the day
Group Fitness
Getting started in a health club can be daunting and our popular group fitness classes are a great way to help build your confidence.