Welcome to Adelaide Hills Recreation Centre
Adelaide Hills Recreation Centre is located in Mount Barker South Australia. Our facility consists of two multi-sport courts, Health club/gym, Creche room, two squash courts and a gymnastics stadium.

We offer you a wide variety of recreational activities such as casual basketball, mixed netball, roller skating, kindergym, gymnastics, squash, badminton and much more!

We offer group fitness classes which also includes services for senior, kids' birthday parties and a small kiosk, open seven days a week.

We are the perfect place for our community to make new friends while working on your health and fitness. Come in and visit us today!

We look forward to providing you with the best health and fitness experiences possible.
Centre Opening Times
Rec Centre Opening Hours:
Monday - Friday: 6am - 8pm
Saturday - Sunday: 8am - 12pm
Pool Opening Hours:
Monday - Friday: 6am - 9am and 4pm - 7pm (must be forecast 25 degrees or more to open)
Saturday - Sunday: 2pm - 5pm (must be forecast 25 degrees or more to open)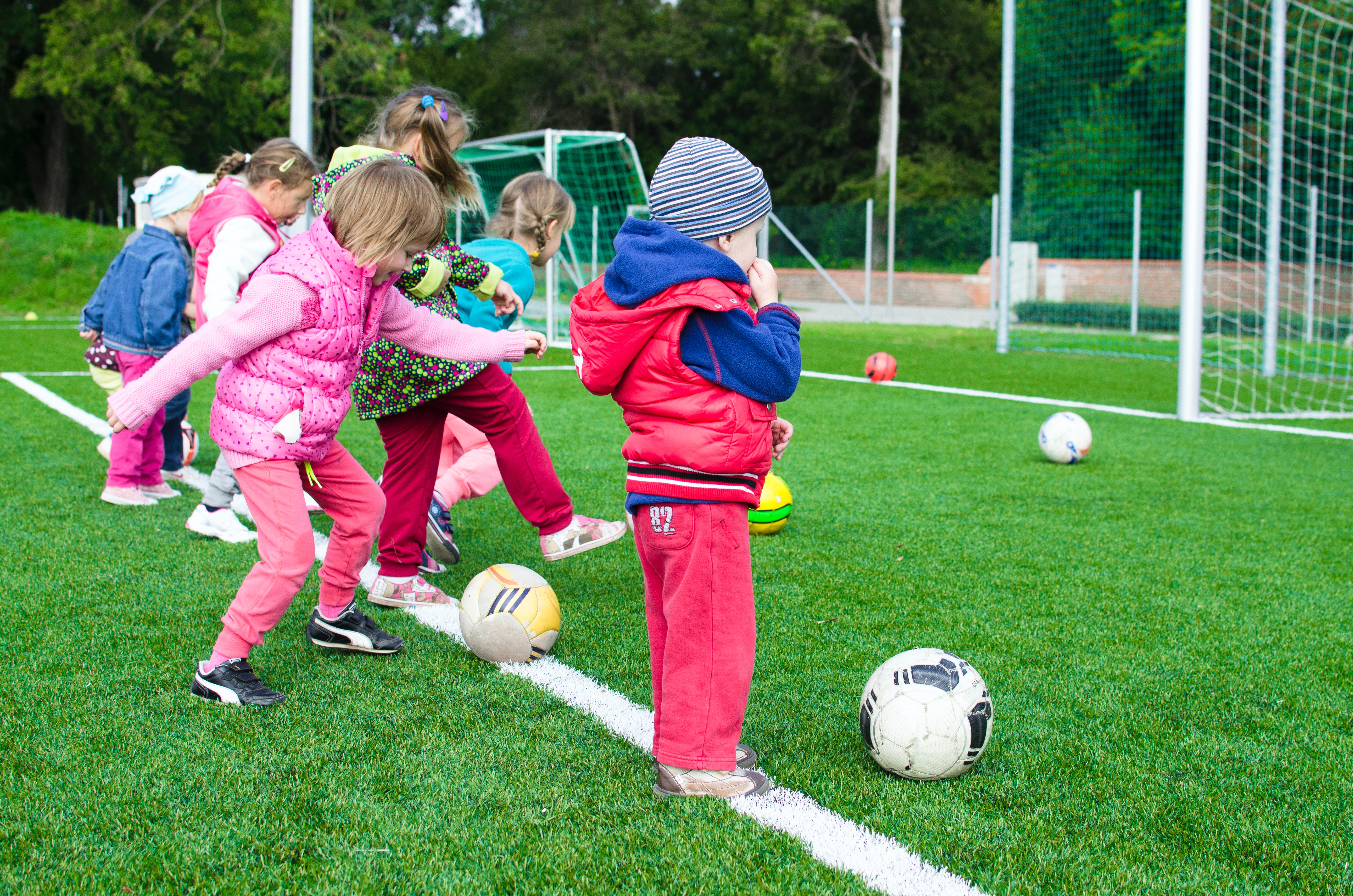 The Benefits of Active Kids
As the kids return back to school this term, it is a terrific idea to get them involved in some extra-curricular physical activities like swimming, gymnastics or sports, to keep them moving and promote healthy growth and development!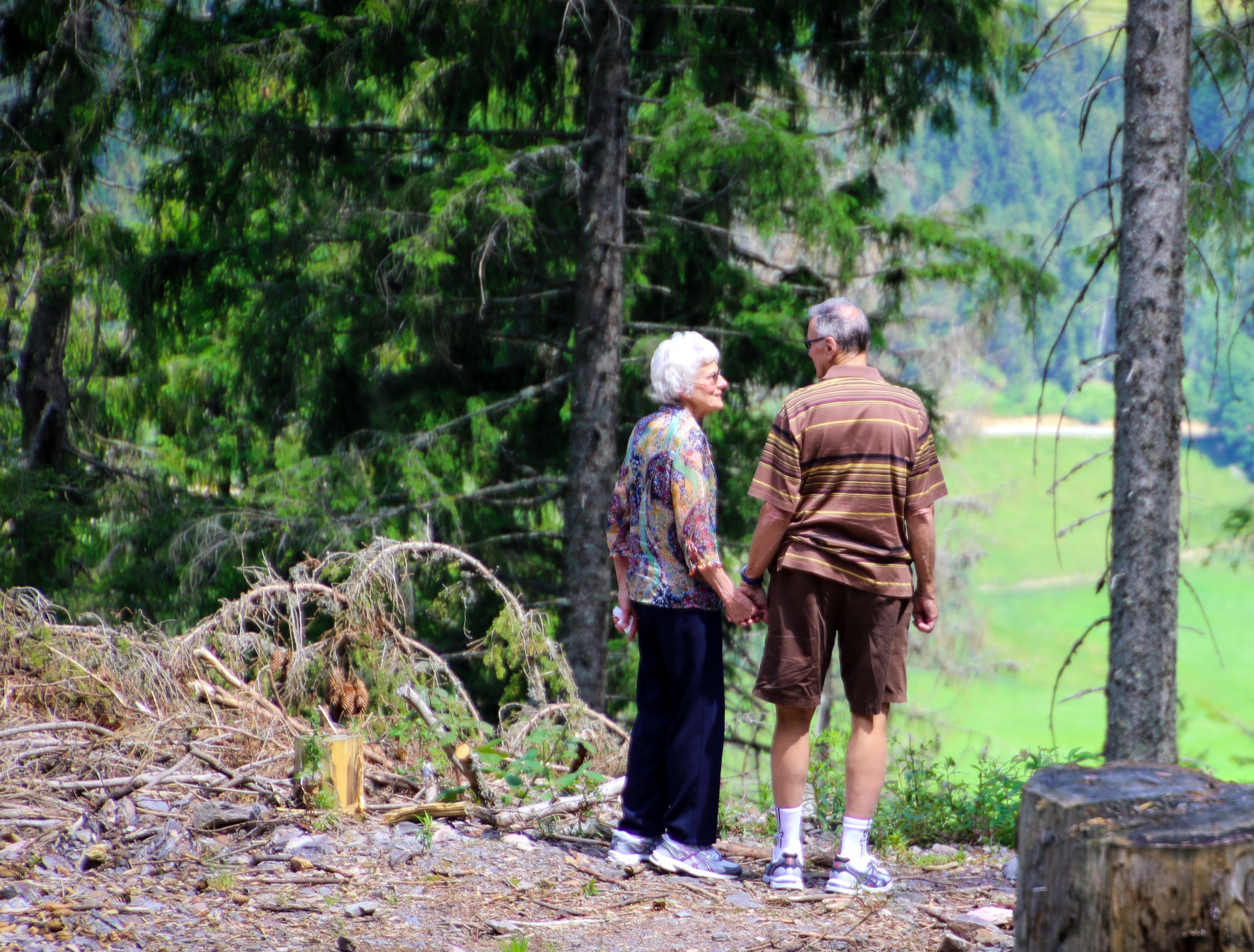 Lovely Ways to Spend Valentine's Day
Valentine's Day is just around the corner, and although we may show our love and appreciation for those dear to us on many other days, it's a great idea to share some extra care on this special day. Whoever you may be spending the day with, we've got you covered with some of our favourite ideas for experiential gifts and outings!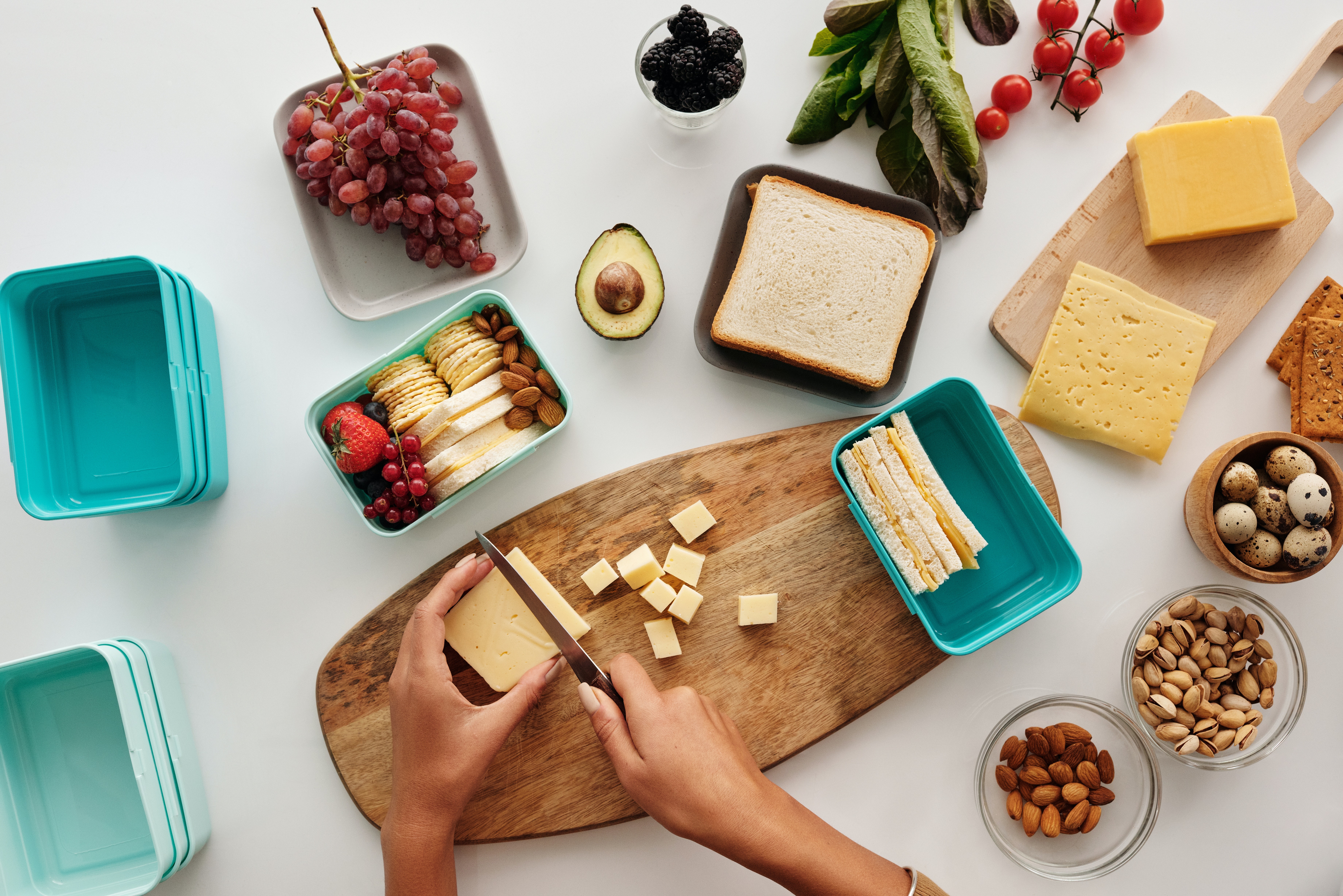 Back to School with Simply the Best Lunches and Snacks!
Have you checked school lunches and snacks off your back to school list yet? Head back to school and back to sport, gymnastics or swimming with these scrumptious lunchbox ideas!
Simply the Best Summer Treats!
Treat your little ones (and yourself) to these all-natural ice blocks made using only real fruit. See the full recipe here!
Group Fitness
Getting started in a health club can be daunting and our popular group fitness classes are a great way to help build your confidence.