Welcome to Adelaide Hills Recreation Centre
Adelaide Hills Recreation Centre is located in Mount Barker South Australia. Our facility consists of two multi-sport courts, Health club/gym, Creche room, two squash courts and a gymnastics stadium.

We offer you a wide variety of recreational activities such as casual basketball, mixed netball, roller skating, kindergym, gymnastics, squash, badminton and much more!

We offer group fitness classes which also includes services for senior, kids' birthday parties and a small kiosk, open seven days a week.

We are the perfect place for our community to make new friends while working on your health and fitness. Come in and visit us today!

We look forward to providing you with the best health and fitness experiences possible.
Centre Opening Times
Rec Centre Opening Hours:
Monday - Friday: 6am - 8pm
Saturday - Sunday: 8am - 12pm
Pool Opening Hours:
Monday - Friday: 6am - 9am and 4pm - 7pm (must be forecast 25 degrees or more to open)
Saturday - Sunday: 2pm - 5pm (must be forecast 25 degrees or more to open)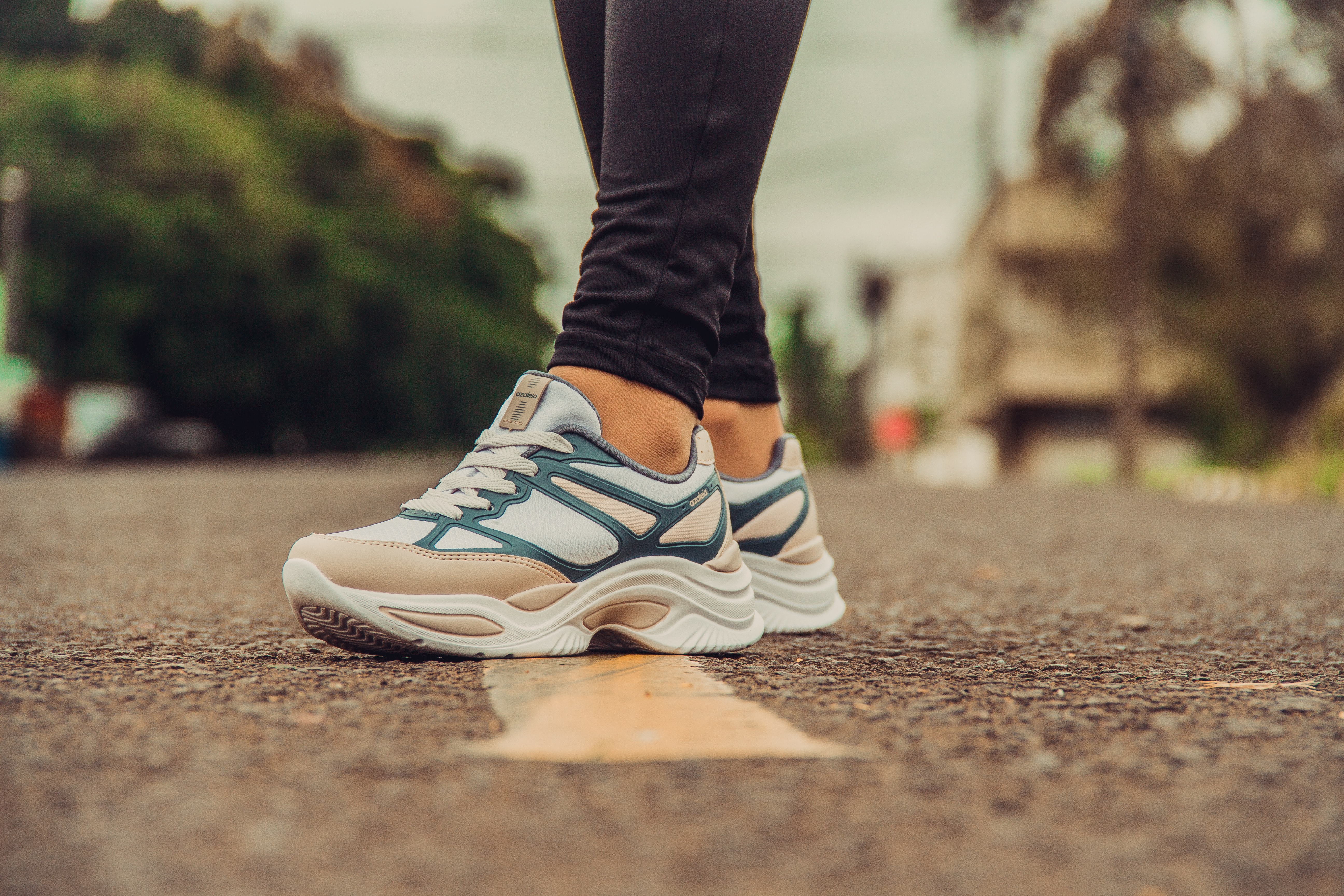 It's World Diabetes Day this weekend!
This Saturday the 14th of November is World Diabetes Day. Read more from our qualified Exercise Physiologists about exercise and Diabetes today!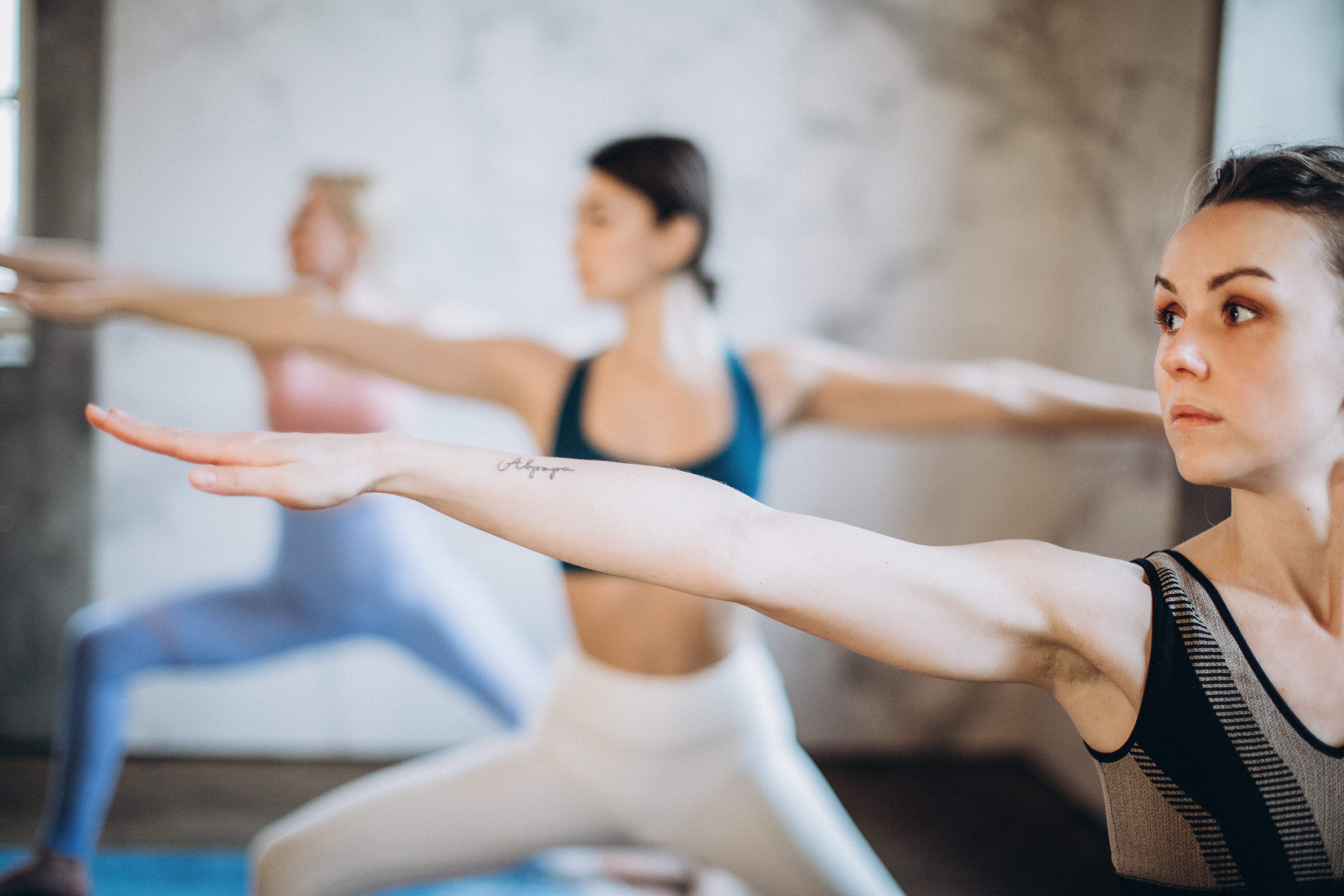 Why do so many people love group fitness?
What are Group Fitness and Wellness classes? And, why do so many people love this form of exercise!? Group Fitness and wellness classes are a group activity where people of all fitness levels can participate together in exercise to improve their health and wellbeing! Find out more about the types of Group Fitness classes avaialable today!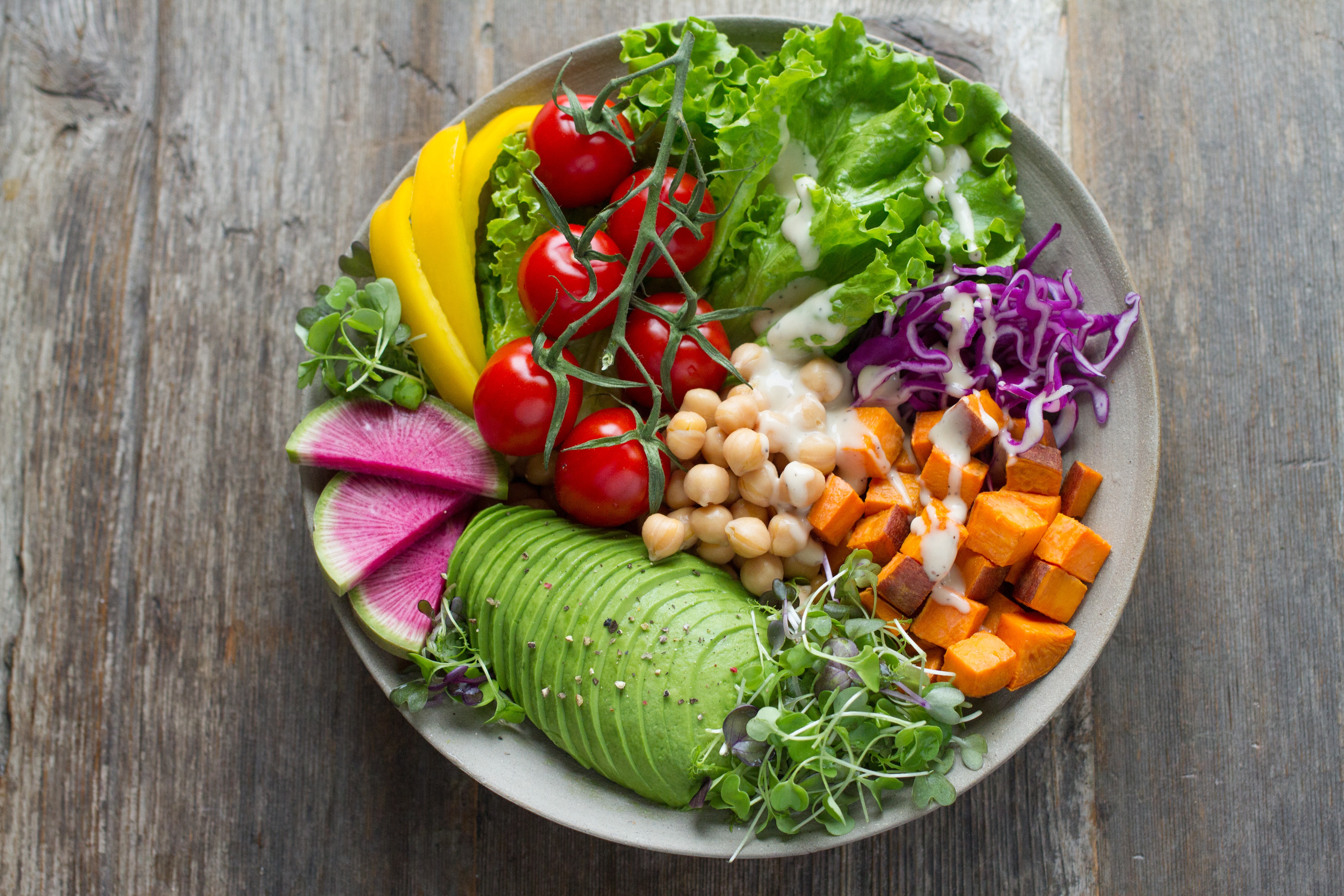 Why eat your vegetables?
As National Nutrition Week approaches, it is a great time to remind ourselves of the importance of including a variety of vegetables in our diet, to promote better health. Read more to find out just how beneficial vegetables are to us, and exactly how many serves you should be consuming in your regular diet.
30 Days to Create a Routine
Trying new things is a great way to create a healthier lifestyle – 30 days is the perfect amount of time to do it!
Group Fitness
Getting started in a health club can be daunting and our popular group fitness classes are a great way to help build your confidence.