Welcome to Adelaide Hills Recreation Centre
Adelaide Hills Recreation Centre is located in Mount Barker South Australia. Our facility consists of two multi-sport courts, Health club/gym, Creche room, two squash courts and a gymnastics stadium.

We offer you a wide variety of recreational activities such as casual basketball, mixed netball, roller skating, kindergym, gymnastics, squash, badminton and much more!

We offer group fitness classes which also includes services for senior, kids' birthday parties and a small kiosk, open seven days a week.

We are the perfect place for our community to make new friends while working on your health and fitness. Come in and visit us today!

We look forward to providing you with the best health and fitness experiences possible.
Centre Opening Times
Rec Centre Opening Hours:
Monday - Friday: 6am - 8pm
Saturday - Sunday: 8am - 12pm
Pool Opening Hours:
Monday - Friday: 6am - 9am and 4pm - 7pm (must be forecast 25 degrees or more to open)
Saturday - Sunday: 2pm - 5pm (must be forecast 25 degrees or more to open)
Simply the Best Summer Treats!
Treat your little ones (and yourself) to these all-natural ice blocks made using only real fruit. See the full recipe here!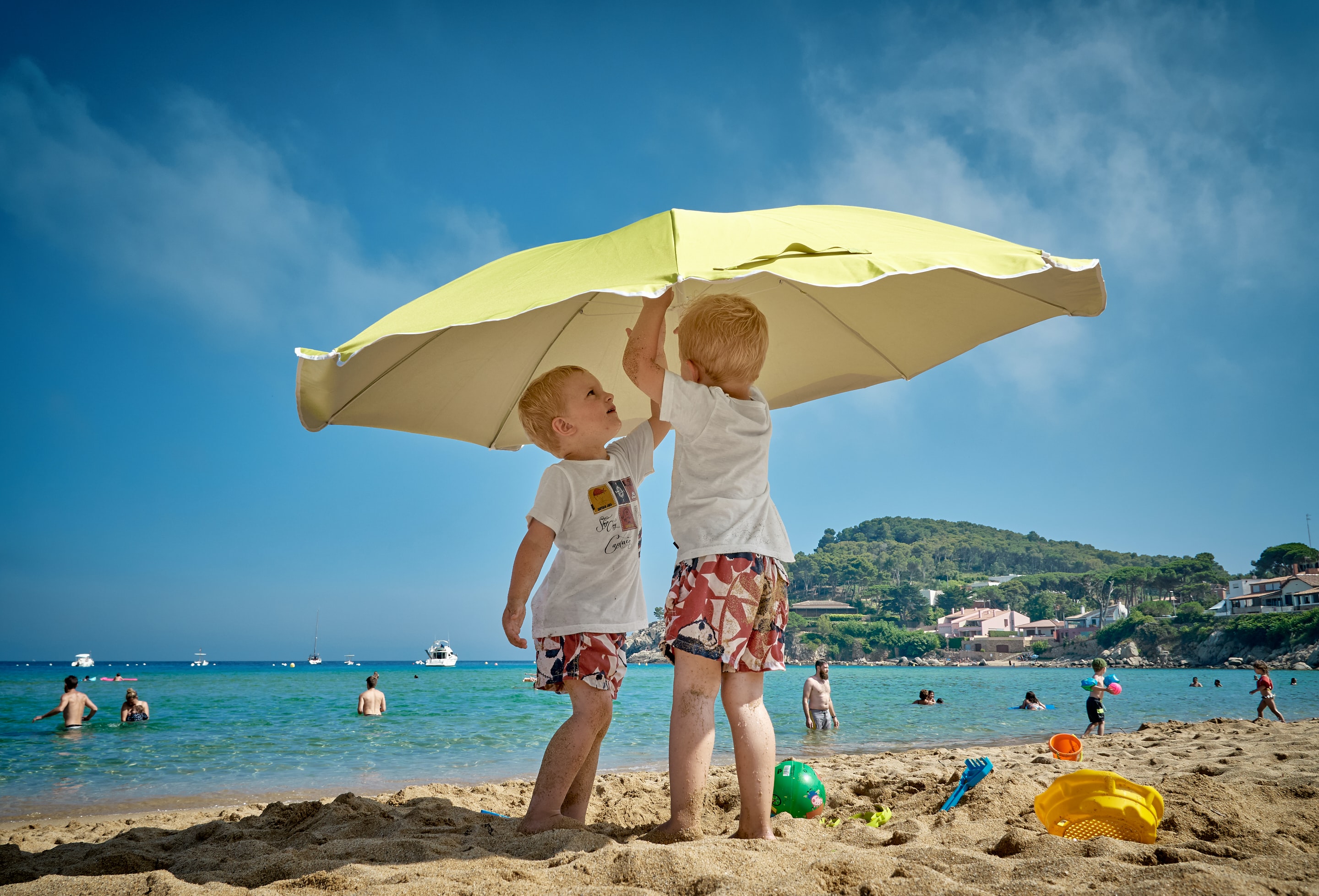 Slip, Slop, Slap, Seek and Slide this Summer!
Remember to be SunSmart and slip, slop, slap, seek and slide this Summer to protect yourself from the sun!
Setting your New Year Goals
Setting health goals is important for several reasons; they keep us accountable, keep us motivated AND allow you to push yourself that little bit further.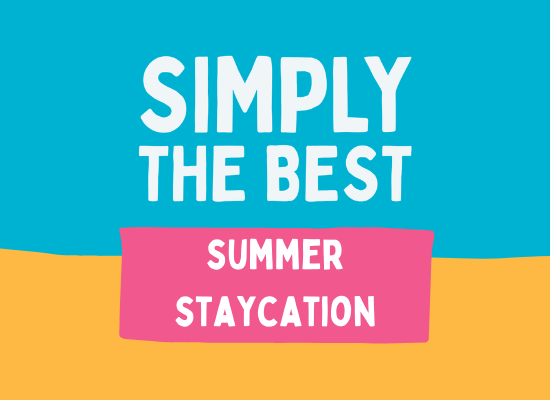 Simply the Best Summer Staycation
Staycations are a great way to remind us why we love calling our local city and suburb home!
Group Fitness
Getting started in a health club can be daunting and our popular group fitness classes are a great way to help build your confidence.