Welcome to Adelaide Hills Recreation Centre
Adelaide Hills Recreation Centre is located in Mount Barker South Australia. Our facility consists of two multi-sport courts, Health club/gym, Creche room, two squash courts and a gymnastics stadium.

We offer you a wide variety of recreational activities such as casual basketball, mixed netball, roller skating, kindergym, gymnastics, squash, badminton and much more!

We offer group fitness classes which also includes services for senior, kids' birthday parties and a small kiosk, open seven days a week.

We are the perfect place for our community to make new friends while working on your health and fitness. Come in and visit us today!

We look forward to providing you with the best health and fitness experiences possible.
Centre Opening Times
Monday - Friday
6am - 12pm & 3pm - 8pm
Saturday & Sunday
8am - 12pm
Progressive Workouts
One of the best ways to get results is to follow a progressive program!  So, what is a progressive workout program? A progressive workout is when you incrementally increase the frequency or difficulty of your workout each week, to gradually build your fitness, strength or exercise performance!
Eating for Muscle Gain
Building lean muscles can be a technical process which depends on several various factors, such as your body type, exercise regime and the types of food you consume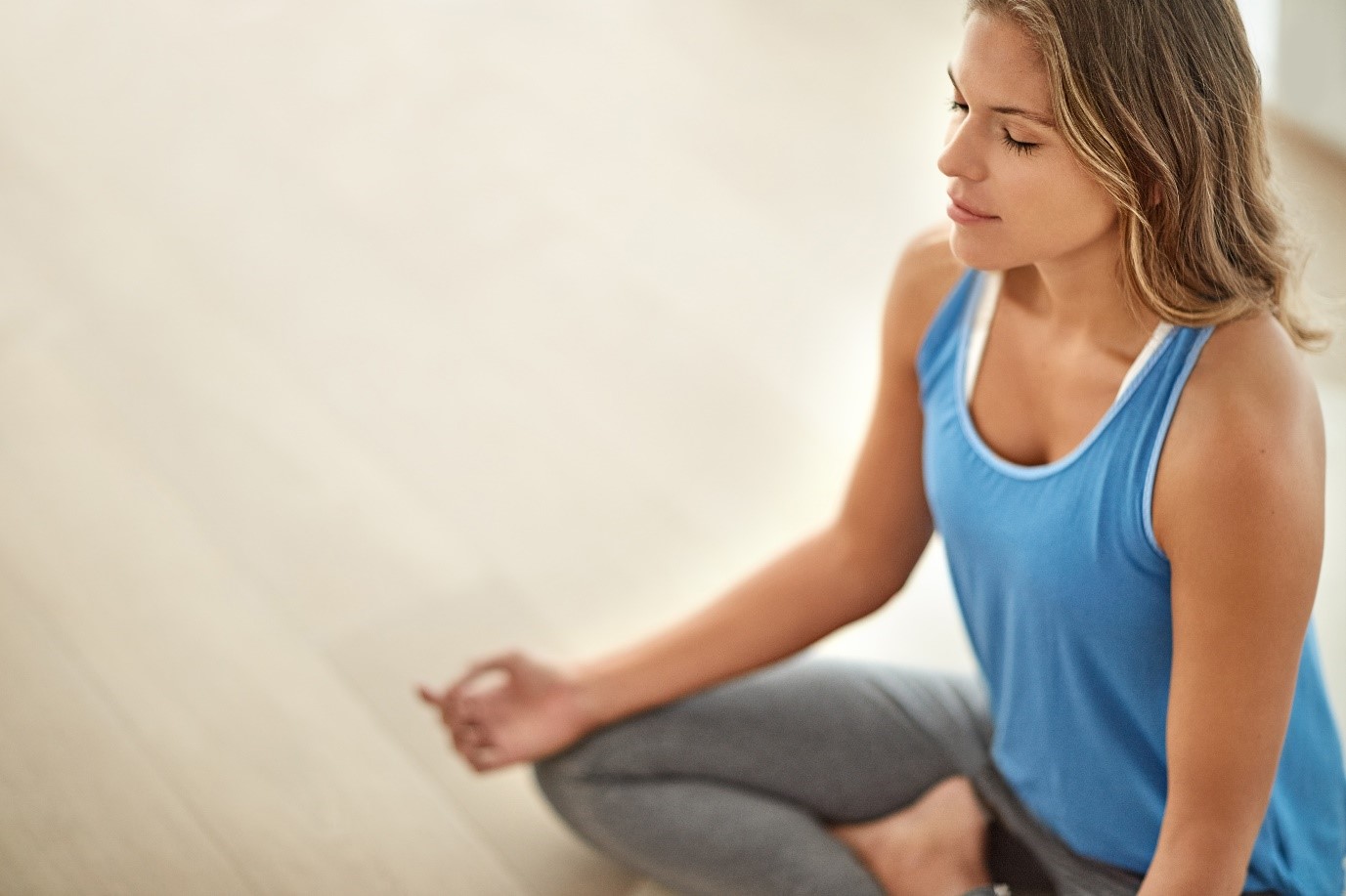 Daily Immunity Boosting Activities
Your immune system is your bodies first line of defence against infections and diseases. However, just like us, our immune system can get tired if we don't give it enough love! The great news is, there are several daily activities can help boost your body's immune system and overall health.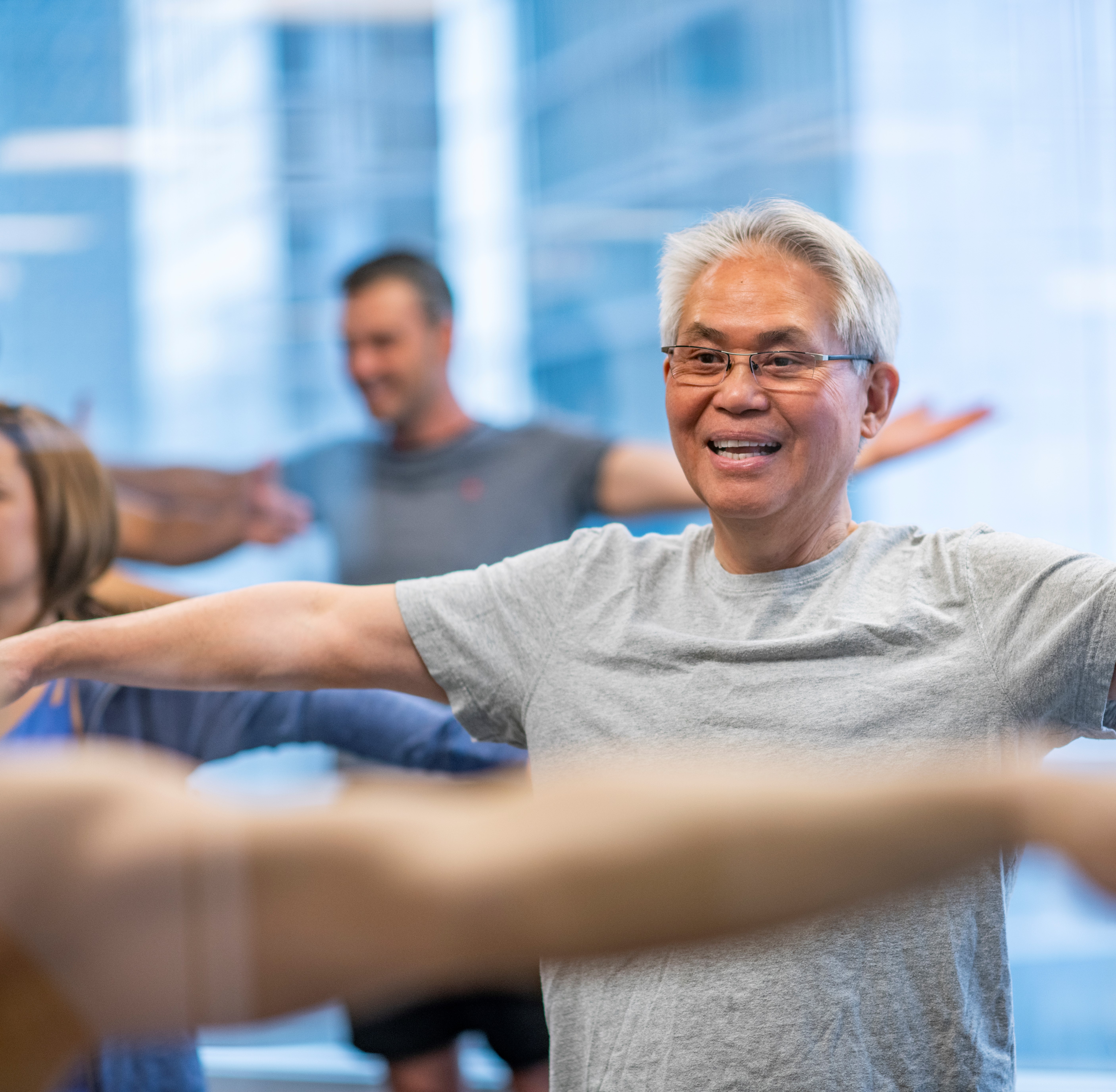 3 different types of exercise to keep you moving!
Life is getting busier again now that COVID-19 restrictions are continuing to ease, but that doesn't mean your health wellness goals need to fall by the wayside!
As things start to pick back up, we are here to provide you with a reminder to keep moving and help stick to your fitness routine. Here are some great workout ideas that can be done in your local leisure centre, in the park with friends or in your backyard!
Group Fitness
Getting started in a health club can be daunting and our popular group fitness classes are a great way to help build your confidence.